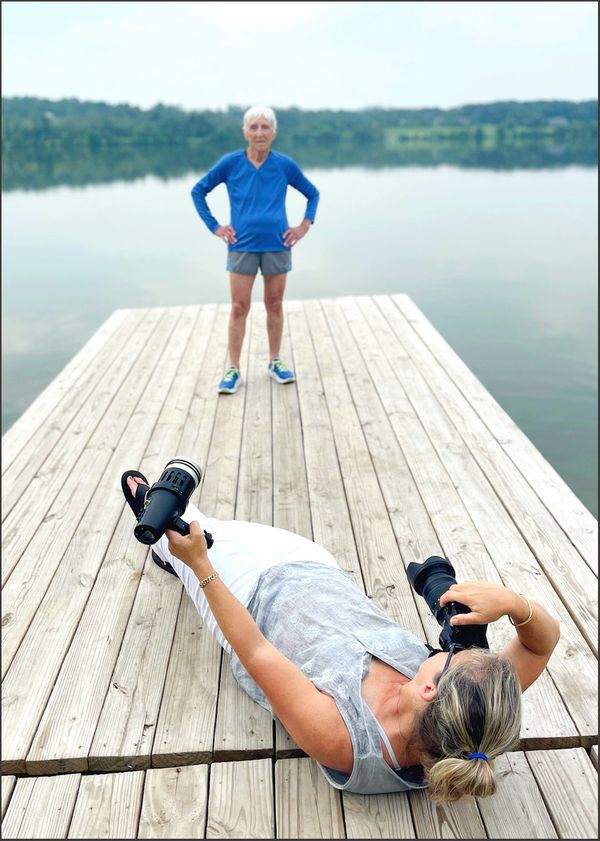 Bio
Laura currently focuses her expertise on making her corporate, institutional, governmental and entertainment clients as well as entrepreneurs and authors look their best and most authentic.
Freelancing for the New York Times (1990-2013) she covered a wide range of hard news and features for every section of the paper, including documenting political campaigns on both the local and national level.
She's a contributing photographer and commentator for destinations featured on the popular travel blog, Johnny Jet.
Laura has a Fine Arts degree from New York University's Tisch School for the Arts.
She lives in Titusville, NJ, with her daughter and sometimes assistant, Lana.